5 Ways the Right VoIP Phone System Helps You Grow Your Business - From Anywhere
You Deserve A Better VoIP Phone System Without Sacrificing Quality or Spending Too Much
Does your phone system support remote workers?
Are you paying more than you should?
Are you not getting the phone features you need?
Can your customers reach you even during a utility outage?
Does your business experience too many dropped calls and terrible sound quality?
Would you benefit from local VoIP and IT support that can resolve your frustration?
22 Years in Business
Zero Clients with Ransomware
Hundreds of Happy Clients
Get the phone system your business needs today
Meet Your VoIP Technology Advocate
Too many business owners are frustrated with DIY phone installations, lousy VoIP quality, and call center support. At iMedia Technology we will create a custom VoIP plan, provide professional installation and support, at a budget that fits your company. You can be confident that your business technology and phone system are secure and will make you productive and competitive.
Trusted By Hundreds Of Companies, Including: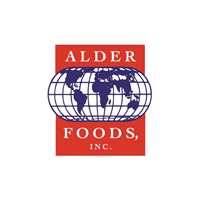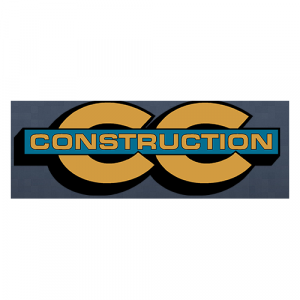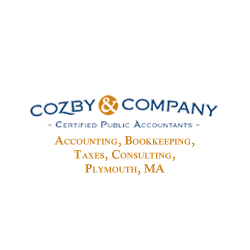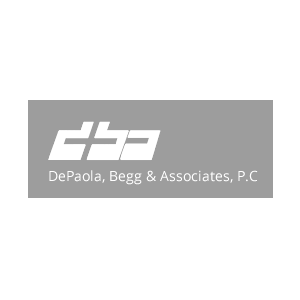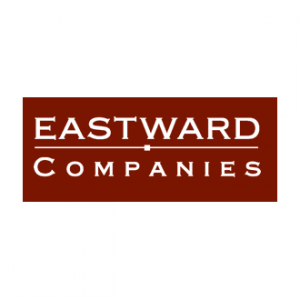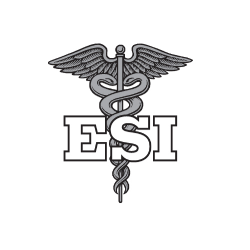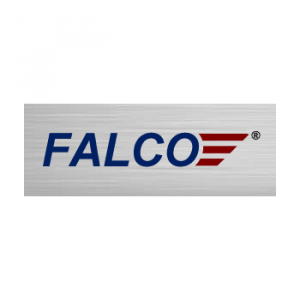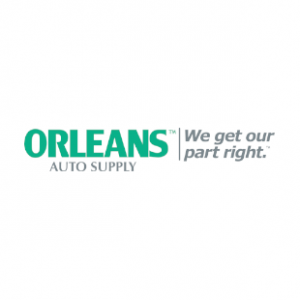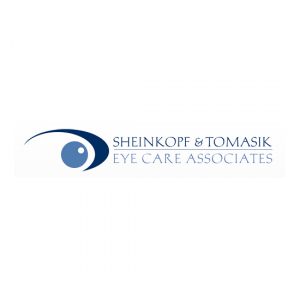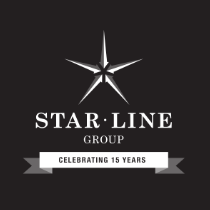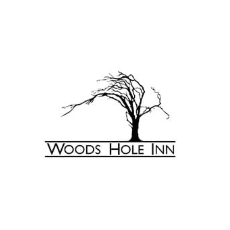 At iMedia Technology we know that you want your business phones to have good sound quality, be convenient to use, and have the features that support remote workers. In order to do that, you need a frustration free VoIP support team behind you. The problem today might be that you are overpaying for VoIP services that don't address your business needs. You may be feeling worried that your staff is frustrated and that your clients can't reach you. Like you, we believe our clients should be able to reach us without hassle, even when the utilities go out.
We understand how frustrating and difficult it can be to deal with an under whelming phone system. Schedule a free strategy session and we will design a phone system that solves your business problems. Here's how it works:
So, schedule a consultation today. In the meantime, download and read through "5 Ways the Right VoIP Phone System Helps You Grow Your Business - From Anywhere". Stop worrying that your phone system will leave a bad impression on your clients. Instead, grow your business with a flexible, reliable phone system.
5 Ways the Right VoIP Phone System Helps You Grow Your Business - From Anywhere
Finally! A Business-Grade VoIP Phone System That Will Deliver The Cost Savings You Want WITHOUT Sacrificing The Sound Quality And Dependability Of A Landline. The ONLY Business-Grade VoIP System That Guarantees High Call Quality, Reliability, and Service Or 100% Of Your Money Back.