7 Ways Unmatched Healthcare IT Support Can Help Your Practice Thrive
Your Medical Practice Deserves IT Services Specializing in Healthcare
Are you worried your IT support isn't knowledgeable about HIPAA compliance?
Do you have critical medical device integrations that MUST be running smoothly?
Are you concerned your practice is vulnerable to ransomware?
Do you need to improve the performance of your EHR/ EMR systems?
23 Years Providing Healthcare IT Services
Zero Medical Practices with Ransomware
Hundreds of Happy Clients
Get The IT Service Your Medical Practice Deserves
Meet Your Technology Advocate
Confidently Manage Your Healthcare Technology
Too many practice managers are frustrated with ineffective healthcare IT support. At iMedia Technology, we create a custom IT plan, a strategy, and a budget specific to your practice. You can be confident that your practice is secure, productive, and profitable.
IT Services Trusted By Hundreds Of Companies, Including: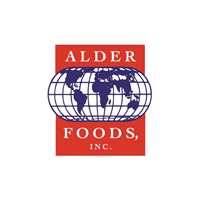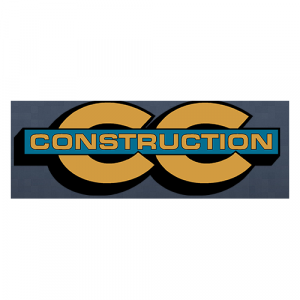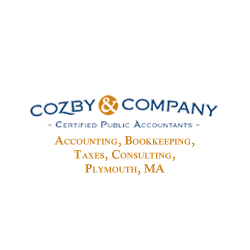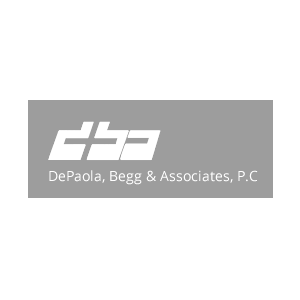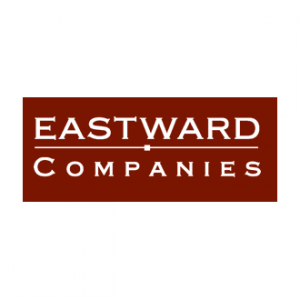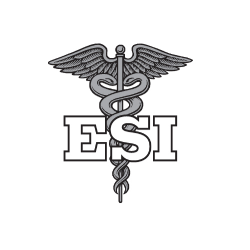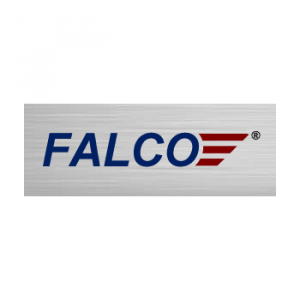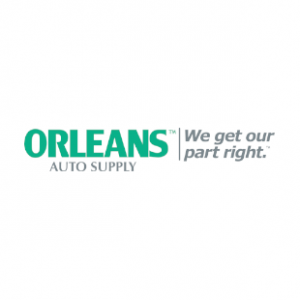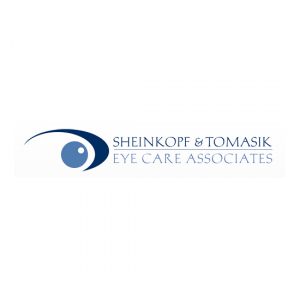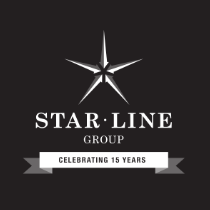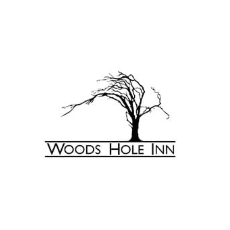 How Do We Deliver Unmatched Healthcare IT Services?

At iMedia Technology we know that you want your practice to be secure and able to work from anywhere. In order to do that, you need peace of mind that your IT support is protecting you in all scenarios. The problem is you currently have ineffective IT that is leaving your employees unable to access files, connect to the your EMR, and ultimately killing productivity. This is leaving you feeling frustrated and on edge with your IT support and employees. We believe you shouldn't have to worry about your IT and that you deserve the best EMR/EHR support.  
We understand the frustrations you have experienced, which is why we will guide you step by step through the healthcare technology process. You will become happy with your practices productivity and will finally be confident in your IT. Here is how it works:
Meet Your Technology Advocate
Confidently Manage Your Healthcare Technology
So, schedule a consultation today. In the meantime, download and read through 7 Ways Unmatched Healthcare IT Support Can Help Your Practice Thrive. Stop worrying about important programs not running smoothly and confidentiality. Schedule your confidential  consultation today, and let iMedia be your guide.
7 Ways Unmatched Healthcare IT Support Can Help Your Practice Thrive