11 Ways Technology Can Make Your Business More Secure, Productive, and Completive
YOU DESERVE TO FEEL CONFIDENT ABOUT YOUR ACCOUNTING IT SUPPORT
Accountants and CPA's no longer hindered by slow IT services
PC's set up right the first time
Proactive compliance and confidentiality is a priority
IT support with deep financial software system experience
Flat fee, all inclusive pricing for easy billing and no hassles
IT planning and budgeting for the next three years
23 Years Providing Accounting IT Services
Zero Accounting Firms with Ransomware
Hundreds of Happy Clients
Get the IT service your financial firm deserves today
Meet Your Technology Advocate
Confidently Grow Your Firm
Too many accounting firms are tired of dealing with unreliable, mediocre IT support and are slow to make a change out of fear of being disappointed again. Avoid those concerns with iMedia Technology; we'll create a custom IT plan, an IT strategy, and technology budget specific to your company. You can finally be confident that your business is secure, productive, and competitive.
IT Support Trusted By Hundreds Of Companies, Including: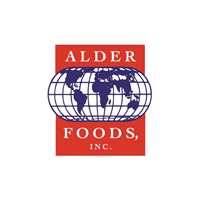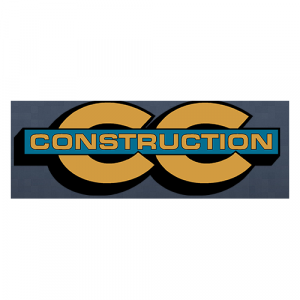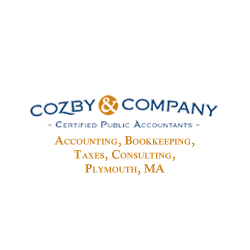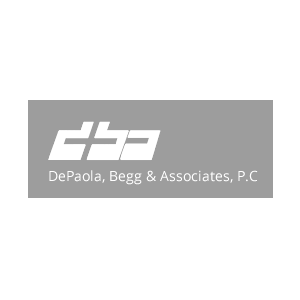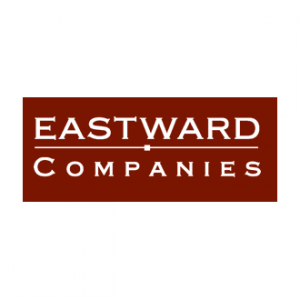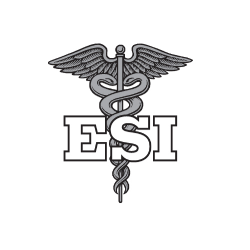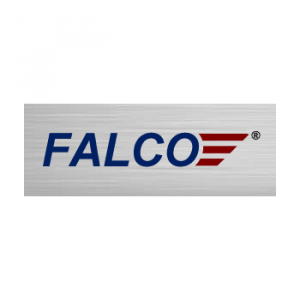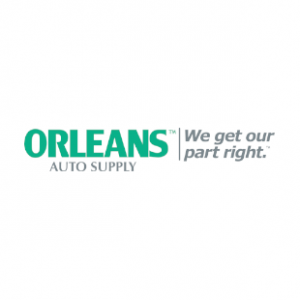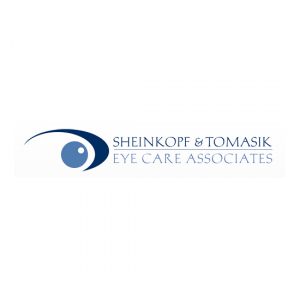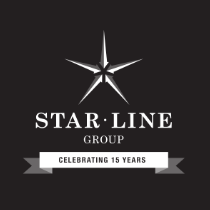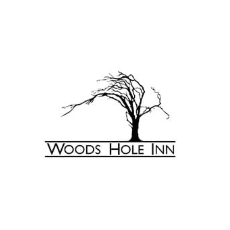 Accounting Firms Need Specialized IT Support

At iMedia Technology we know that you want your accounting firm to be secure and able to work from anywhere. To do that, you need peace of mind that your IT support is protecting your financial firm in all scenarios. The problem is you currently have ineffective IT service that is leaving your accountants unable to access files, connect to the your financial software, and ultimately killing productivity. You are left feeling frustrated and on edge with your accounting IT support. We believe you shouldn't have to worry about your IT support and that you deserve the best accounting systems support.  
We understand the frustrations you have experienced, which is why we will guide you step by step through our proprietary accounting technology process. You will become happy with your firms productivity and will finally be confident in your IT. Here is how it works:
Meet Your Technology Advocate
Confidently Grow Your Business
So, request your quote today. In the meantime, download and read through 11 Steps To Make Your Business More Secure, Productive & Competitive. Stop the frustration with bad IT support, with iMedia you will feel confident with Managed IT.
11 Steps To Make Your Business More Secure, Productive & Competitive
If you're like us, you've experienced the frustration of working with bad IT companies. You've likely wondered if there's an IT professional you can truly trust that will help you feel in control of your company. At iMedia Technology, we get it.