11 Ways Technology Can Make Your Business More Secure, Productive, and Completive
22 Years in Business
Zero Clients with Ransomware
Hundreds of Happy Clients
Are you constantly running into IT problems that you don't know how to handle? We know how it feels to have your head spinning from complicated problems and not be able to focus on what you love doing.
If you're like us, you've experienced the frustration of working with bad IT companies. You've likely wondered if there's an IT professional you can truly trust that will help you feel in control of your company. We know you want to feel secure about your IT, and it's wrong that so many businesses have to feel worried their IT is leaving them vulnerable.
At iMedia Technology, we get it.
We understand the importance of securing your business before the problem ever happens, so you can stay productive. For the past 22 years in business, we've helped hundreds of companies just like yours overcome chronic recurring IT challenges and experience confidence in their IT.
John Garner, iMedia Technology's founder and president, has had a passion for serving business owners since childhood. In fact, he learned the value of quality service, hard work, and innovation at an early age working for his parent's neighborhood grocery store.
After graduating from college and wrapping up his engineering career in corporate America, John started iMedia Technology, to return to the work he loves... Helping entrepreneurs grow their companies by providing them with unmatched IT support and technology solutions.
At iMedia Technology, we are committed to helping you obtain a trusted IT advocate, so you can stop feeling worried about your company's security.
Confidently Grow Your Business
Once you schedule a consultation, you will have taken the first step to become confident in your feeling in control of your company.
We believe your IT support should give you confidence that your business is secure, productive, and competitive. You deserve to feel secure and trust your IT support team. We help you have confidence in your IT so you can focus on what you love doing.
Schedule a consultation and let's get started today.
Trusted By Hundreds Of Companies, Including: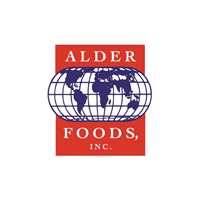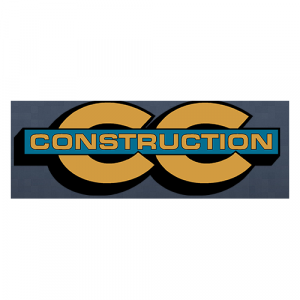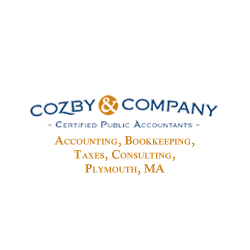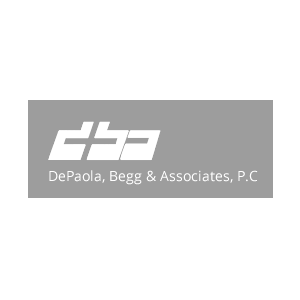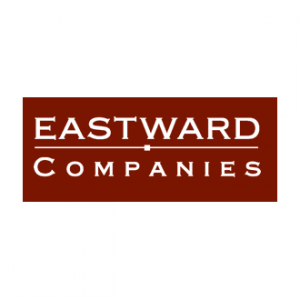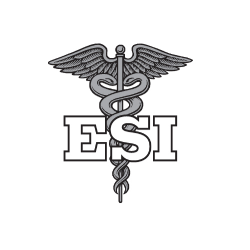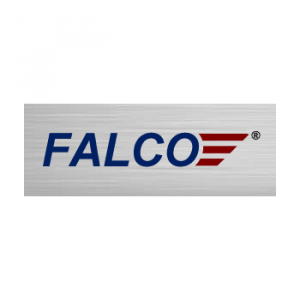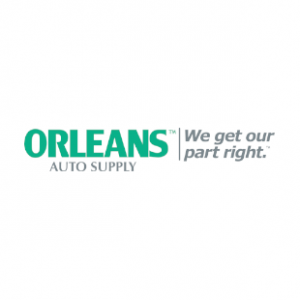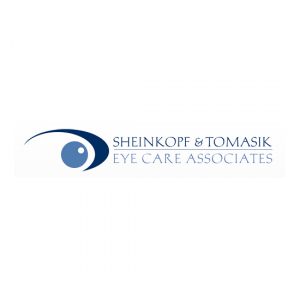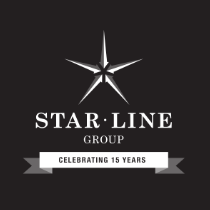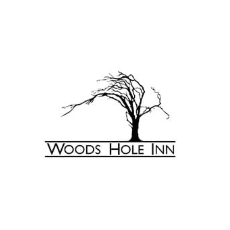 11 Steps To Make Your Business More Secure, Productive & Competitive
Are you tired of lackluster IT support? Do you view IT as just another expense? Is your company vulnerable to cyber-attacks?