Unmatched IT Support for Small Businesses with Remote Employees
Your Business Deserves Better Technology for Remote Employees.
Avoid Frustrated Employees, Costly Delays, And Underserved Clients.
Call iMedia Technology Today and We'll Make Your
Business IT More Secure, Productive, And Competitive.
Confidently Work Remotely
Hundreds of Happy Clients
Serving Cape Cod, MA & beyond since 1998
Technology Pitfalls Are Holding Your Business Back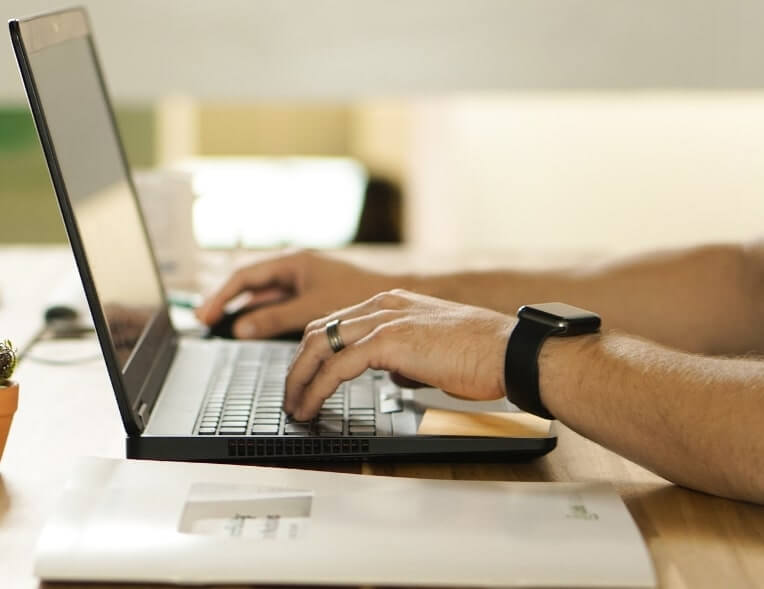 Half-baked Work from Home Solutions


Giving remote employees a home computer and a VPN isn't working out.

No IT Planning


You don't have an IT plan or budget. You're not confident with your cyber threat reduction. There's not a timeline for planned improvements.

Slow IT Support


Problems and delays mean work isn't done and frustration builds. Time is money.
IT Services from iMedia Technology Will Help Your Business:
Be Productive
Work From Anywhere, From Any Device, And Get the Same Desktop Experience
Access Your Files and Software Seamlessly
Be Secure
Get Rid Of Frustrating VPN Connections
Reduce Work from Home Cyber Risks
and Be Competitive
Use IT To Make Your Business More Efficient
Better IT Delivers Better Customer Service
Drive Profits, Sell More, Reduce Cost of Doing Business With IT Scaling
An IT Service That Gives You A Strategy
At iMedia Technology we understand how frustrating and expensive it is when your technology doesn't benefit your business. With the shift to working remote, the urgency to have a seamless technology experience has become apparent.
We've reevaluated old school methods and have successfully rolled out better technology to work remotely from anywhere. We've honed our cloud expertise and can provide your SMB with cost effective IT Services to work from anywhere.
iMedia is here to transform your business IT and to be your long term dedicated IT support.
What Clients Say About iMedia's IT Support
"Ultra-professional, problem solvers and always looking to the future to maintain our "Uptime".
"Simply the best. I wouldn't go anywhere else for my tech needs."
"I cannot say enough about the professional attitude and quick service!"
"iMedia delivers great customer service every time I use them. My colleagues say the same."
"We appreciate IMedia "having our backs" and keeping us current on all aspects of computer security. They are a pleasure to work with."
"It's nice to have an team that responds quickly and efficiently so that we can do our jobs."
"Our company has been using iMedia for a couple years now, and they have been able to solve my issues promptly and are very courteous."
"The company I work for has used iMedia for many years. They have been a great company to work with."
"Great customer service and the staff is phenomenal."
"Friendly staff and speedy help!"
"Great Company to deal with.... very detailed oriented and thorough."
"No Task to little or too big. I highly recommend services provided by iMedia Technology."
"The folks at iMedia are eager to help, friendly and responsive, and tenacious."
"Outstanding Technical Support. 100% friendly staff. Timely responses. Strategic Networking Leadership. Cost Effective."
"My experience with iMedia has been nothing less than stellar! The staff is not only professional but down to earth and super friendly."
"They have improved the technology in our somewhat dated office to a level that competes with everyone else."
"These guys are great. It's wonderful having personal IT support. Leagues better than calling a large telephone support line and being read a script."
"iMedia has be an absolute godsend to work with."
"iMedia continues to go above and beyond for our everyday needs!"
"They are very accommodating and do what it takes to solve the problem. Doubt our company could function well without them."
"Highly recommend to others searching for a team that can assist with all your IT support!"
Your business is unique with its own challenges. For that reason alone, one-size-fits-all pricing seldom makes sense. What makes sense is good value for your IT investment.
When you meet with iMedia Technology we'll avoid the geek speak and focus on the business challenges IT can improve upon. We'll stay focused on the owner's perspective of improving the business.
IT done right can have a tenfold return by streamlining processes, helping employees be productive, and solving customer problems. End of the day, it's all about your customers experience.
Here's how we help new clients get their IT to the next level:
Understand the technology you have
Compare your business to an IT baseline 
Execute your IT plan and grow your business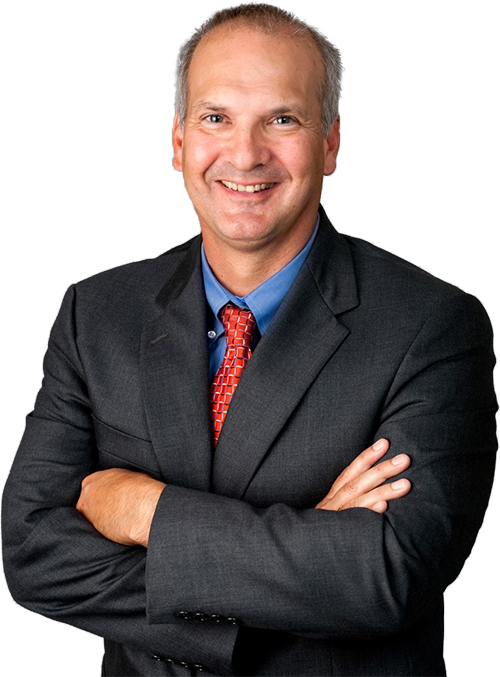 Dear Executive
At iMedia Technology, we know that you want your business to be secure, productive, and competitive in the market. For that to happen, you need a frustration-free IT support. The problem is you are currently paying for IT services that aren't fixing your problems. You're left feeling worried your business is at risk, and your employees unproductive. Like you, we believe every business deserves to feel secure in their IT.
We understand how frustrating and difficult it can be to work with the wrong IT.  Schedule a free strategy session. We'll talk about a budget that meets your company's needs, and leverage technology to solve your business problems.
Here is how it works:
Meet your technology advocate.

Understand your options.

Confidently grow your business.
Schedule a free strategy session today. Stop worrying about technology pitfalls and start feeling confident in your IT.
John Garner,
President/CEO
Not Ready to Meet Yet? No Worries.
Download Our 2023 IT Buyers Guide.
You'll Learn About Managed IT Services, What to Expect, And How To Hire A Managed Service Provider.
No opt-in required. Just click and download the PDF.