Unmatched IT Service
to Grow Your Business
Protect Your Business - Trust Your IT Support - Confidently Work Remote
11 Ways Technology Can Make Your Business More Secure, Productive, and Competitive

You Deserve To Feel Confident About Your IT Service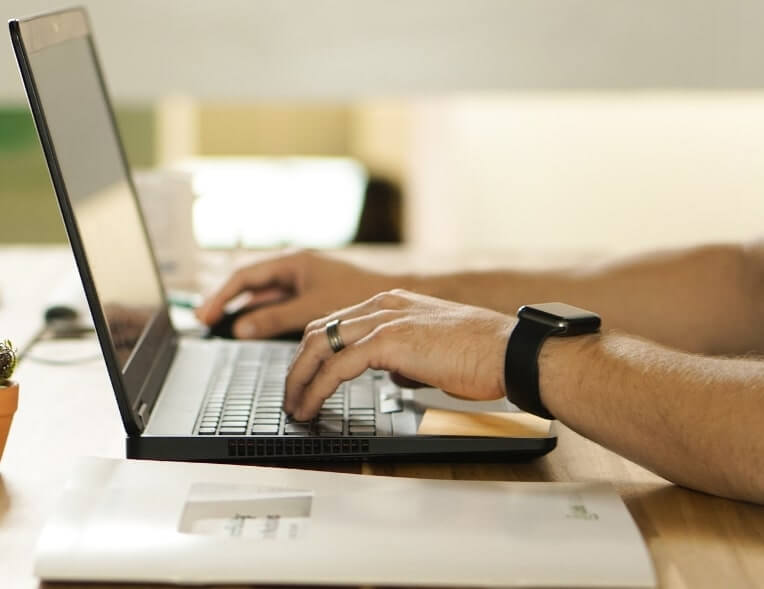 But There's A Problem… Is Your IT Support Suffering From:
Slow Response to IT Support Needs?

PC's That Are Not Set Up Right the First Time?

Repairs That Feel More Like Band-Aids Than Solutions?

Nonexistent Cyber Security, IT Guidance or Budgeting?

Lackluster IT Impact On Your Business?
Providing IT Services Since 1998
Zero Clients with Ransomware
Hundreds of Happy Clients Throughout Cape Cod and Southeastern Mass
Start Securing & Protecting Your Business Today
Meet Your Technology Advocate
Confidently Grow Your Business
Too many business owners are frustrated because of ineffective IT services. At iMedia Technology, we learn your business, assess your IT, and create a IT plan and budget for your business. You can be confident in your IT services and that your business is secure, productive, and competitive.
IT Services Trusted By Hundreds Of Cape Cod Companies, Including: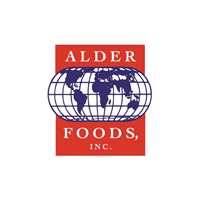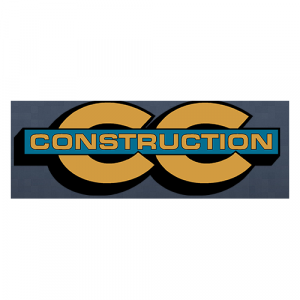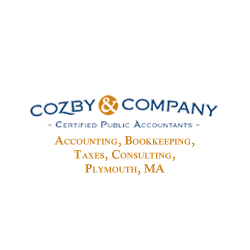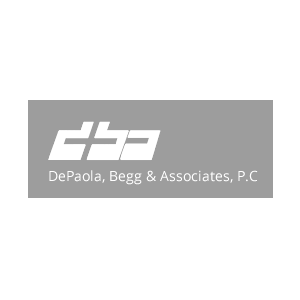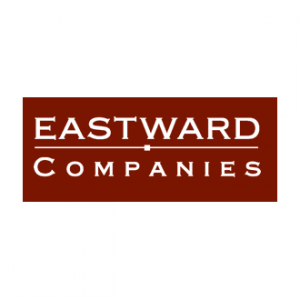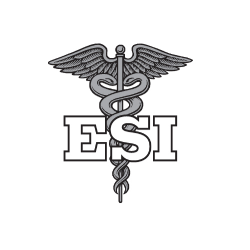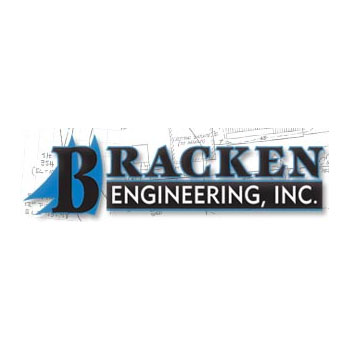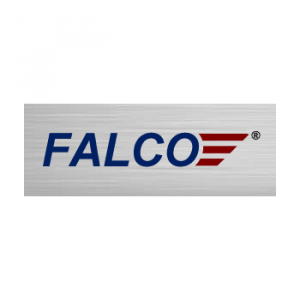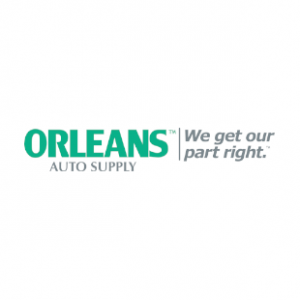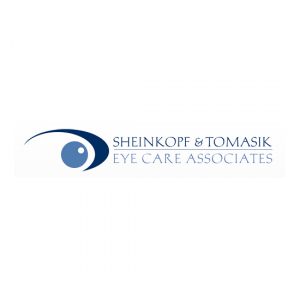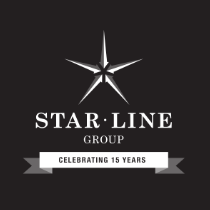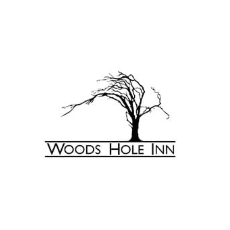 How We Provide Unmatched IT Support?



At iMedia Technology, we know that you want your IT to be secure, your employees productive, and your business competitive in the marketplace. For that to happen, you need frustration-free IT services. The challenge is, you're wondering if you're overpaying for IT services that aren't fixing your problems. You're left feeling worried your business is at risk and isnt performing as well as it could. Like you, we believe every company deserves to feel secure in their IT services.
We understand how frustrating and difficult it can be to work with mediocre IT support. At iMedia Technology we are committed to being your trusted IT advocate, so you can stop feeling worried about your company. Request your free quotation today. Get started with a budget specific for your company's needs and begin using technology to solve business problems. Here is how it works:
Meet Your Technology Advocate
Confidently Grow Your Business
So, request your IT Service quote today. In the meantime, download and read through 11 Steps To Make Your Business More Secure, Productive & Competitive. Stop worrying your company is at risk of a breach and start feeling confident in your IT.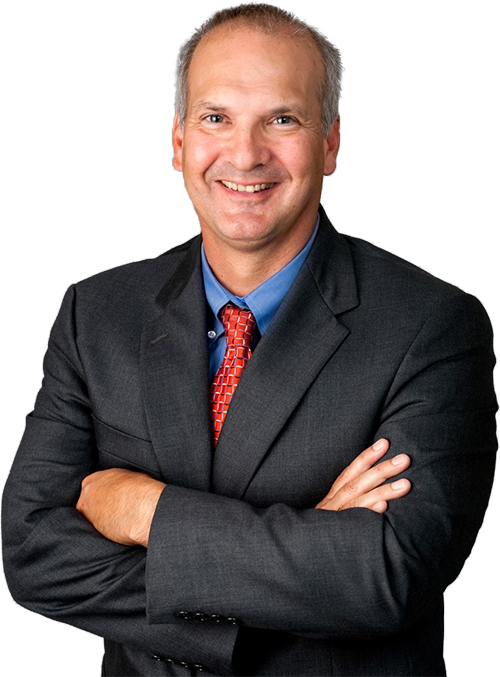 Dear Executive,
All too often business owners have lingering concerns over their local IT support. When your IT service isnt responsive, or you never see the same technician twice, and mistakes are being made repeatedly despite conversations explaining your expectations; it affects your entire company and your clients.
I'm John Garner, President of iMedia Technology. I personally guarantee we can eliminate your IT headaches within a few months. When iMedia manages your business technology, you'll experience
Quick responsive support for your staff

A yearly technology and cyber security plan with a predictable budget

Peace of mind that your data is protected, and your business is cyber threat secured
iMedia has been trusted by Medical Practices, Accounting Firms, Insurance Agencies, Design/Build Firms and other Small Businesses since 1998. Your business will get proven results with iMedia's Managed IT Services.
If you feel you're not getting value out of your IT support, let's have a conversation about your business. If you are located in Eastern Massachusetts or Cape Cod, and have 10 to 90 computer users, we can help.
Let's talk  – contact me directly here.
John Garner,
President/CEO
11 Steps To Make Your Business More Secure, Productive & Competitive
Are you tired of lackluster IT support? Do you view IT as just another expense? Is your company vulnerable to cyber-attacks?