Are You Frustrated With Computer Network Problems And 
Losing Confidence In Your IT Support Company?
Discover why we are the best value in local IT support serving the South Shore and Cape Cod!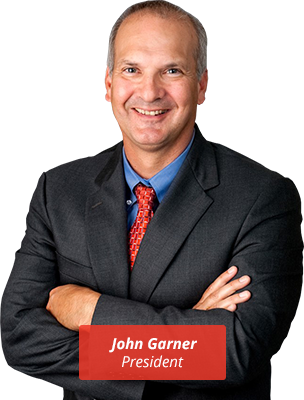 Call Us Today At 508-790-4171
6 Reasons to Trust iMedia Technology
to Support Your Computer Network
iMedia Technology: trusted IT support for businesses throughout Southeastern Massachusetts and Cape Cod
Are you a business owner concerned about keeping your computer network and data safe from an ever-growing number of threats? Concerned about viruses, hackers, spam, ransom-ware, system crashes, hardware failure, data loss, untested backups, and even employee sabotage?
iMedia Technology IT support is helping business owners secure their data, improve performance, and extend existing technology life. All while dramatically lowering the number of frustrations most businesses experience with their computer network!
Let us help you today!
See what other business owners are saying about us…