Your Business Shouldn't Be Tied Down By An Office
Are your employees less productive because of constant IT problems?
Do you need the ability to telecommunicate with your employees quickly & securely?
Is your business at risk for a data breach while employees work from home?
Are you losing valuable money for IT services that aren't doing their job?
Do you worry your clients' information could get lost or stolen?
Do you need reliable trustworthy IT support to help your employees work from home?
22 Years in Business
Zero Clients with Ransomware
Hundreds of Happy Clients
Work from Home by Securing Your Business Today
Meet Your Technology Advocate
Confidently Work From Home
Too many business owners are frustrated because of ineffective IT. At iMedia Technology, we create a custom IT plan, strategy, and budget specific to your company, so you can be confident that your business is secure, productive, and competitive.
Trusted By Hundreds Of Companies, Including: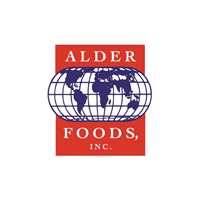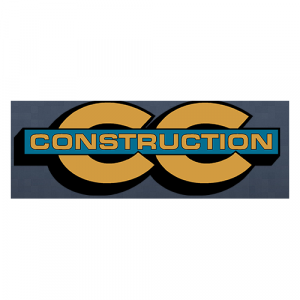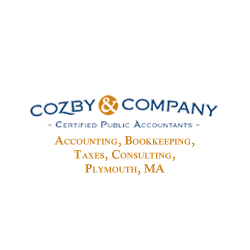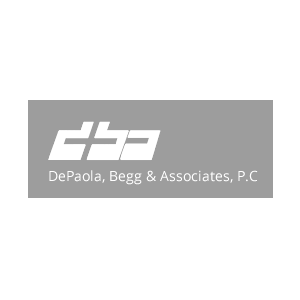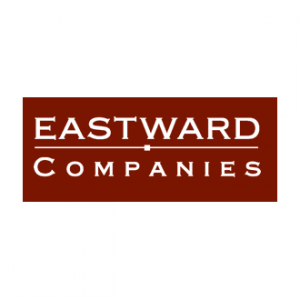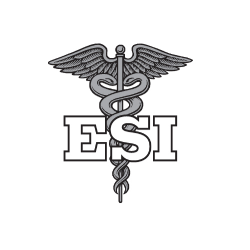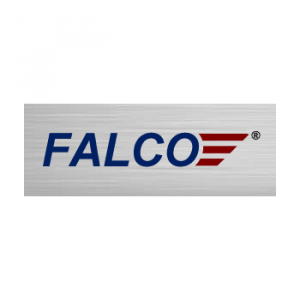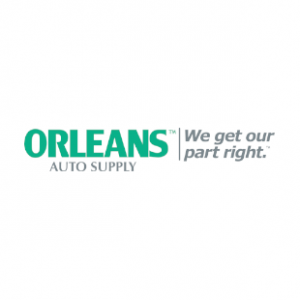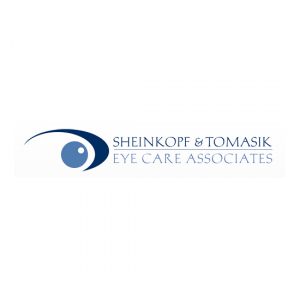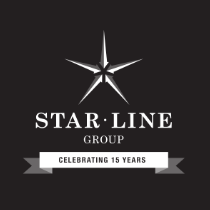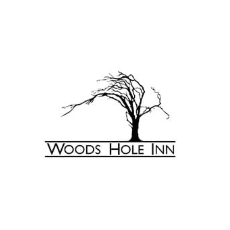 At iMedia Technology, we know that you want your business IT to be secure, protected, and competitive in the market. For that to happen, you need a frustration-free tech support team. The challenge is, you are currently overpaying for IT services that aren't fixing your problems. In turn your left feeling worried your business is at risk. Like you, we believe every company deserves to feel secure in their IT.
We understand how frustrating and difficult it can be to work with bad IT. At iMedia Technology we are committed to being your trusted IT advocate, so you can stop feeling worried about your company. Schedule a free consultation today. Get started with a budget specific for your company's needs and begin leveraging technology to solve business problems. Here is how it works:
Meet Your Technology Advocate
Confidently Work From Anywhere
So, schedule a consultation today. In the meantime, download and read through 11 Steps To Make Your Business More Secure, Productive & Competitive. Stop becoming frustrated with low productivity and instead enjoy carefree work from home management with iMedia Technology.