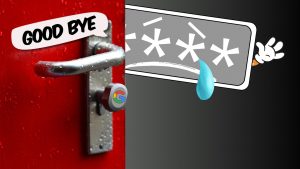 Did you ever imagine a world where the lengthy, complicated passwords people often forget would become a thing of the past?
It seems that day might be arriving sooner than we anticipated.
Google has officially made Passkeys the default sign-in method for all personal accounts on its network, signaling the beginning of a new era in online security.
What's a Passkey, you ask?
It's the next big thing in internet safety. And as a business owner with staff, you should pay attention to this game-changing innovation.
Watch our brief video below to learn more....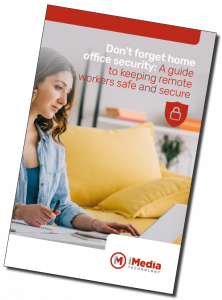 Click here to download "Don't forget home office security: A guide to keeping remote workers safe and secure"
And don't forget to opt-in to receive our new guidebook every month, absolutely free.