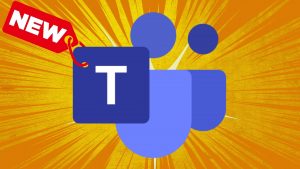 Microsoft is rolling out a brand-new version of Teams, its video conference, collaboration, and chat platform. We're being promised a faster and easier way to work. And we all could use a bit of that, couldn't we?
The new Teams is like the superhero of apps for Windows and Mac. It's faster than a speeding bullet… well, at least twice as fast as the classic version. Plus, it's on a diet, using up to 50% less memory and disk space.
Microsoft went back to the drawing board to reimagine it, make it simpler and more flexible. Now Teams:
Plays better with third-party apps
Is happier calling phones outside of Teams
Gets you into meetings quicker than you can say "not another meeting"
This pumped-up version of Teams uses some tech which allows it to share resources with your browser. That reduces how much memory and disk space it needs.
Watch our brief video below to learn more....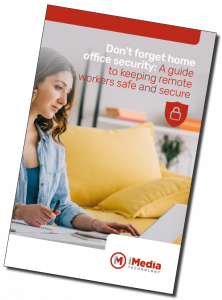 Click here to download "Don't forget home office security: A guide to keeping remote workers safe and secure"
And don't forget to opt-in to receive our new guidebook every month, absolutely free.