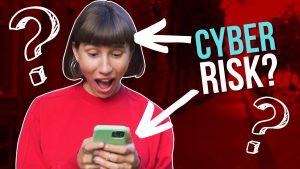 New research has uncovered an unexpected twist in the tale of cyber security risks – your tech-savvy younger employees may be your biggest vulnerability.
Shocked? Let's dive into the details.
More than 6,500 employees across the globe were surveyed, with an almost equal representation of demographics. The results were rather alarming.
The study found that younger office workers, those 40 or under, are more likely to disregard standard password safety guidelines. Can you believe that 34% admitted to using their birth dates as passwords, compared to just 19% of those over 40?
And it doesn't stop there.
Watch our brief video below to learn more....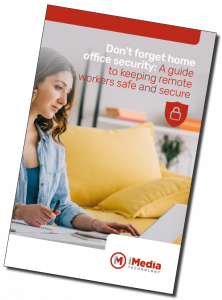 Click here to download "Don't forget home office security: A guide to keeping remote workers safe and secure"
And don't forget to opt-in to receive our new guidebook every month, absolutely free.