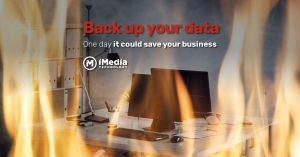 Are you 100% confident that your backup would restore you to full normality after a disaster? (You do back up your data, don't you?)
There are so many ways that business data can be lost.
This is why a robust and reliable backup system is one of the most important precautions your business can take.
My FREE executive IT guidebook for June and video tell you all you need to know about backing up your data and why it's so vital… from where to start to which technology to use.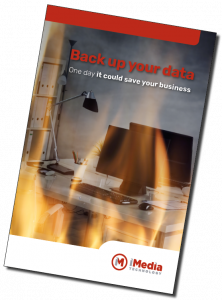 Click here to download "Back up your data: One day it could save your business"
Below is a brief video detailing the necessity of backing up your data and what to do next.
And don't forget to opt-in to receive our new guidebook every month, absolutely free.