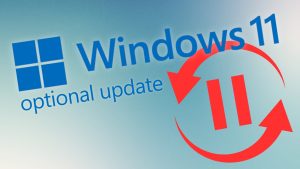 Did you know you could be amongst the first to try new Windows 11 features?
Sound exciting?
Yes!
Worth the risk?
Not quite.
Before you're tempted to opt-in, stop and think twice!
iMedia offers a free executive IT guidebook every month to provide you with up-to-date information and tips to help your businesses' IT run smoothly.
Click here to opt-in to receive our guidebook every month, delivered to your e-mail absolutely free.